HOME WIZARD
client engagement solution
learn more

Benefits
Your network of realtors, homeowners, etc. will appreciate you helping them to take care of their home, with your custom branded Home Wizard eNewsletter & mobile app.
Home Wizard uses complex algorithms and a database of over 27,000 home care tasks, tips, and home improvement suggestions to calculate a highly personalized ideal home care program for each user's particular home and goals. And gives users rewards for completing their recommended home care tasks.
keeps you top of mind with your sphere of influence
enhances your brand by helping your clients to care for their home beyond the transaction
gives you value-added content for your social media, website, marketing materials, etc.

increases referrals & repeat business,
and saves you time
In addition to interactive eNewsletter and mobile app . . .
free ADVANCED MARKETING TOOLS
'Your Recommended Contractors': Allows you to add in your recommended local contractors. New homeowners and real estate agents in particular will appreciate you sharing your local knowledge and recommendations.
Post-ables: Post-ables are home care tips that you can easily post into your social media feeds (Facebook, Twitter, Blogs, etc.).
Widgets: Widgets are interactive elements that you can add to your web pages that will help you attract traffic and make your site more valuable.
Icons & Links: Icons & links are clickable elements that allow your clients to signup for your eNewsletter, download your branded mobile app, access a home care library, and more.
Closing gifts: These are PDFs for customized flyers, brochures and post cards, that you can have printed and use to give your clients your branded mobile app as 'closing gifts' when you complete a job, etc.
What existing users and clients are saying . . .
In a recent user survey, 98% rated Home-Wizard as either 'outstanding' or 'very good.'
And 88% said they would recommend Home-Wizard to a friend. see full user reviews >
Does Home Wizard really build client relationships and personal branding? see what existing home professionals are saying >
Home Wizard eNewsletter generates average monthly open rates of 35%.
Pricing
$39/month
15% discount for annual ($399/year)
Group discounts are available learn more >
If any of your subscribers signup as a client, you both get a bonus month
free ADVANCED MARKETING TOOLS
see full list of services & prices >
Getting Started
Video TOUR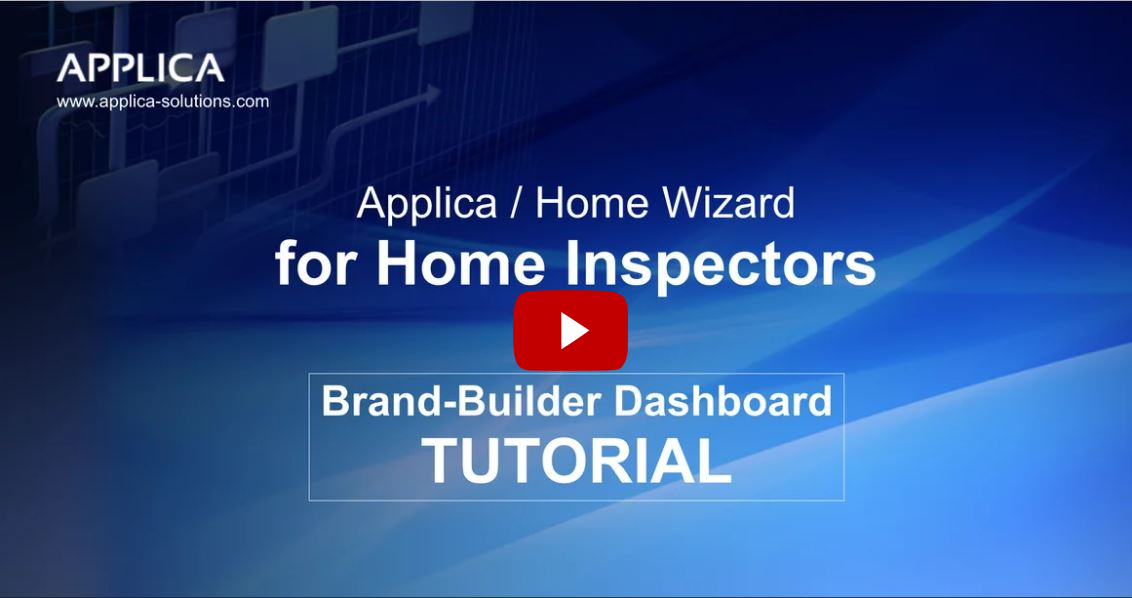 . . . and to save you time, we suggest signing up for our complimentary orientation training.